Main Functions & Features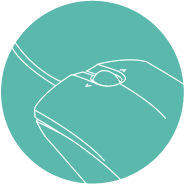 MOUSE FUNCTION
The U-Pointer can perform all functions of a PC mouse, including one clicking, double clicking and right clicking.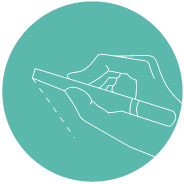 WRITING & DRAWING FUNCTION
The U-Pointer's writing and drawing function offers incomparable precision and high response speed.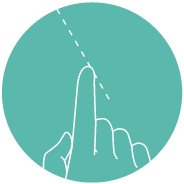 WRITING PROGRAM
The writing program provided as support allows for a more high-level lecture or meeting.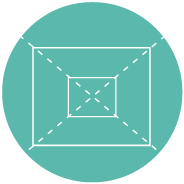 ADJUSTABLE SCREEN SIZE
The U-Pointer's screen can be freely adjusted from 40 to 150 inches, which is available for both the 4:3 and the 16:9 screen ratio.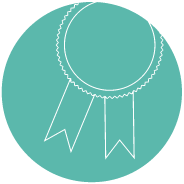 SUPERIOR RESOLUTION
The U-Pointer provides superior resolution, accuracy and fast response.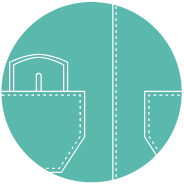 PORTABILITY
The compact-sized U-Pointer fits into a shirt pocket, so it can be easily taken anywhere and used.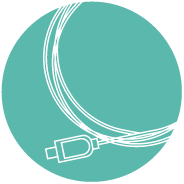 INSTALLATION
The U-Pointer electronic whiteboard can be installed almost anywhere. All that needs to be done is connect the USB cable to the handheld size of the body.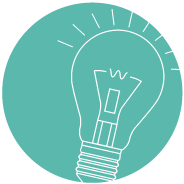 EASY USE
The software and the hardware are optimized with each other for best performance. Floating and fixed menu bars can be personalized. Thanks to the multimedia functions, the written image can be digitally stored and can also be shared with others.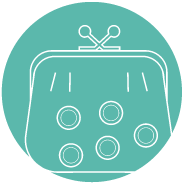 PRICE & COSTS
The U-Pointer is available for a very reasonable price in comparison to traditional electronic boards. Furthermore, maintenance and logistic costs are negligible.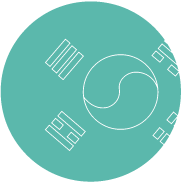 INNOVATIVE TECHNOLOGY
The unique coordinate sensor technology ensures utmost accuracy and speed, incomparable flexibility and technical competitiveness.